Welcome Home
Welcome to The Road Church! We are so excited that you are worshipping with us today. We want you to enjoy the Lord with us.Listen to the word of God, and allow the spirit of God to minister to you. He can meet your need. And, if you need prayer or would like to accept Jesus as your Lord and savior, we are here to pray with you and partner with you as you experience new life in Jesus Christ. Be blessed, and thank you for choosing to worship with us today.
Worship With Us!
5837 Columbia Way, Quartz Hill CA 93536
We meet every Sunday in-person and online. We'd love to get to know you. Join us for our next service. Childcare is available for second service
Sunday Morning First Service
Sunday
9:00 AM
Sunday Morning Second Service
Sunday
10:30 AM
JOIN US.
SUNDAY SERVICE
9:OO AM + 10:30 AM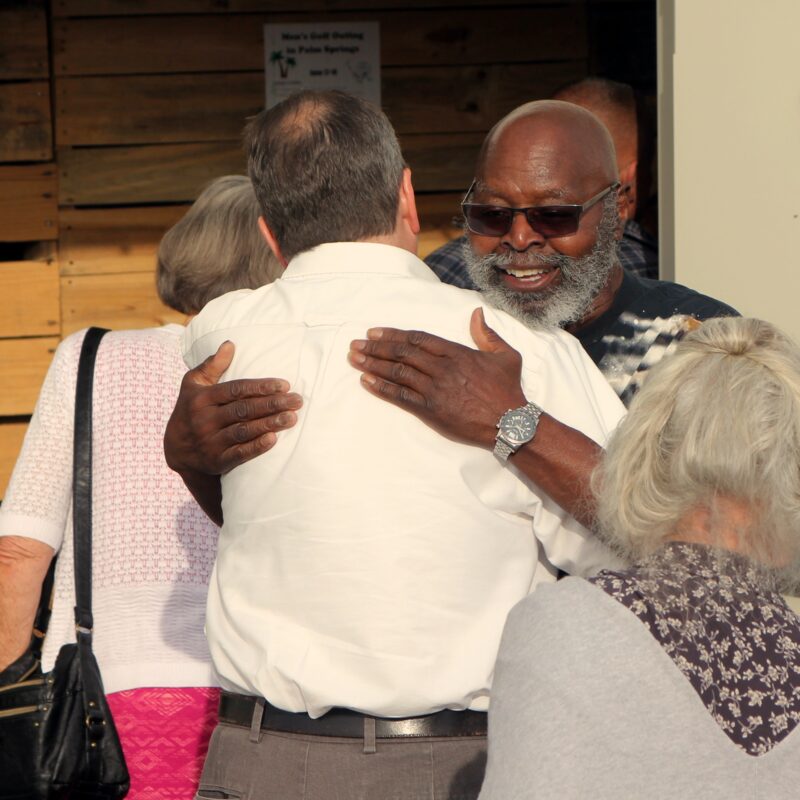 Get Involved
Our Ministries are the life-blood of our church. Find life-giving community and get involved.
Give Online
Giving online is safe and easy. To give online, click on the link below. Thank you for your generosity!
Get In Touch
We'd love to hear from you! Contact us below and our team will be in touch with you!